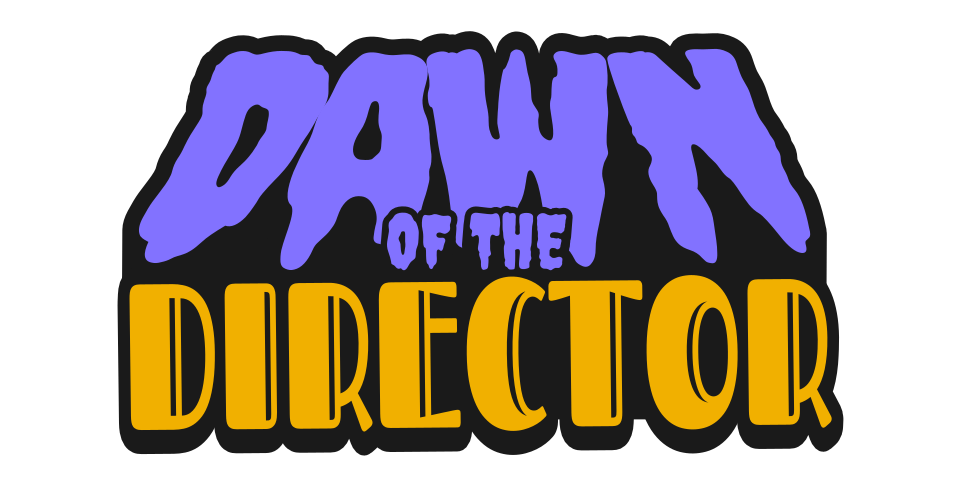 Dawn of the Director (Demo)
It's time for an update! I know I said last update would be the final alpha build but then 6 months of quarantine happened. After several breakthroughs I figured it would be best to put out an update with the new mechanics now so they can be iterated and polished for a beta release. Take a look, play the game and most importantly, let me know what you think!
Films are now saved as one single combined GIF!
Career mode with unlockable Props
Added Tension as a Fear multiplier that decays over time
New AI behaviors for fleeing, wandering, tool use
Added new Spotlight Prop. Very bright and adds Tension but Campers tend to turn them off
Fog Machine and Fireworks now add Tension
New default Player color
Renamed Birds-Eye-Cam to Hidden Cam
Added unlimited funds as an option in Sandbox mode
Added empty level as an option in Sandbox mode
Competitor Studios can now merge with and take over other studios
Campers can now play guitar and dance to music from radios
Many new possible Camper clothes / hat / accessory combinations
Dogs can now chase the wildlife
Many visual improvements to Props, textures, particles, and UI
Significant sound re-design with new Camper voices, footsteps, snoring, UI, and filming sounds
Camper voice pitch is now randomly assigned
Fame earn rate and Funds tweaked
Tons of optimizations and bug fixes!
Files
DawnOfTheDirector_0.4.zip
58 MB
Sep 23, 2020
Get Dawn of the Director (Demo)